A Vision 20 Years In the Making…
Welcome!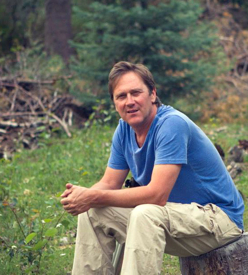 Welcome to the Creative Healing Arts Center! I am very excited to share with you the vision and dream that has been with me for more than twenty years. It's all coming together and it's all coming to life.
The Creative Healing Arts Center is a 501 (c)(3) nonprofit organization located on a beautiful ranch in the Northern New Mexico community of Tres Piedras. The pictures you see depicted on the website are from this sacred piece of property.
As you engage with this information, feel into the intention and purpose of what the Creative Healing Arts Center is all about. If you feel compelled to get involved, please feel free to make a donation or contact me for more information. It is time for organizations like this one to come to life and start doing their job to help heal the planet and its people.